Le Printemps at Camont by Tim Clinch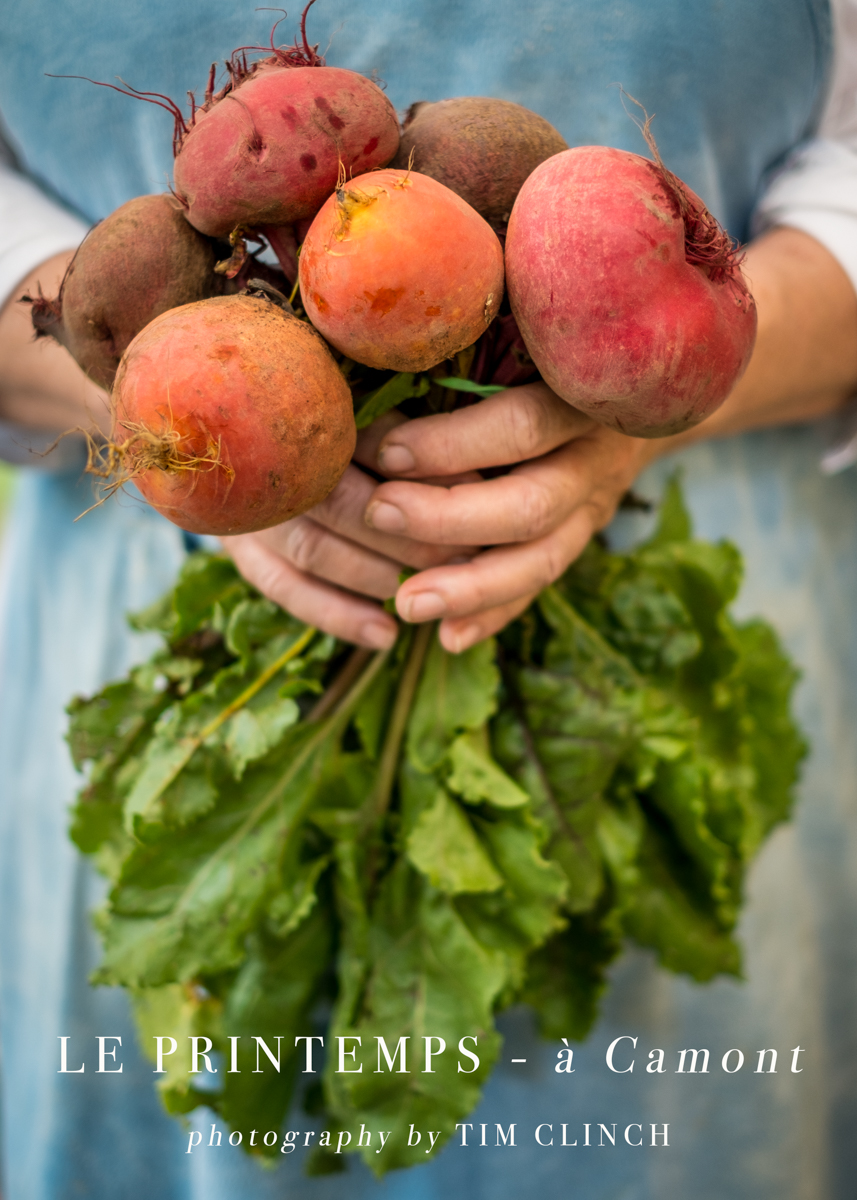 Le Printemps at Camont by Tim Clinch
As colorful as Spring in the garden at Camont, these rose-colored beets and greens are a favorite in my kitchen. What a wonderful reminder to eat your vegetables- all year round!
One of a series of Posters- "Seasons at Camont" by award-winning Photographer Tim Clinch.
The posters are printed on semi-matt 255gms high quality photographic paper. They are printed 'full bleed' with the image going to the edge of the paper and are the classic poster size of 70x50 centimeters (27 1/2 in. x 19 3/4 in.) sized to be easily framed.