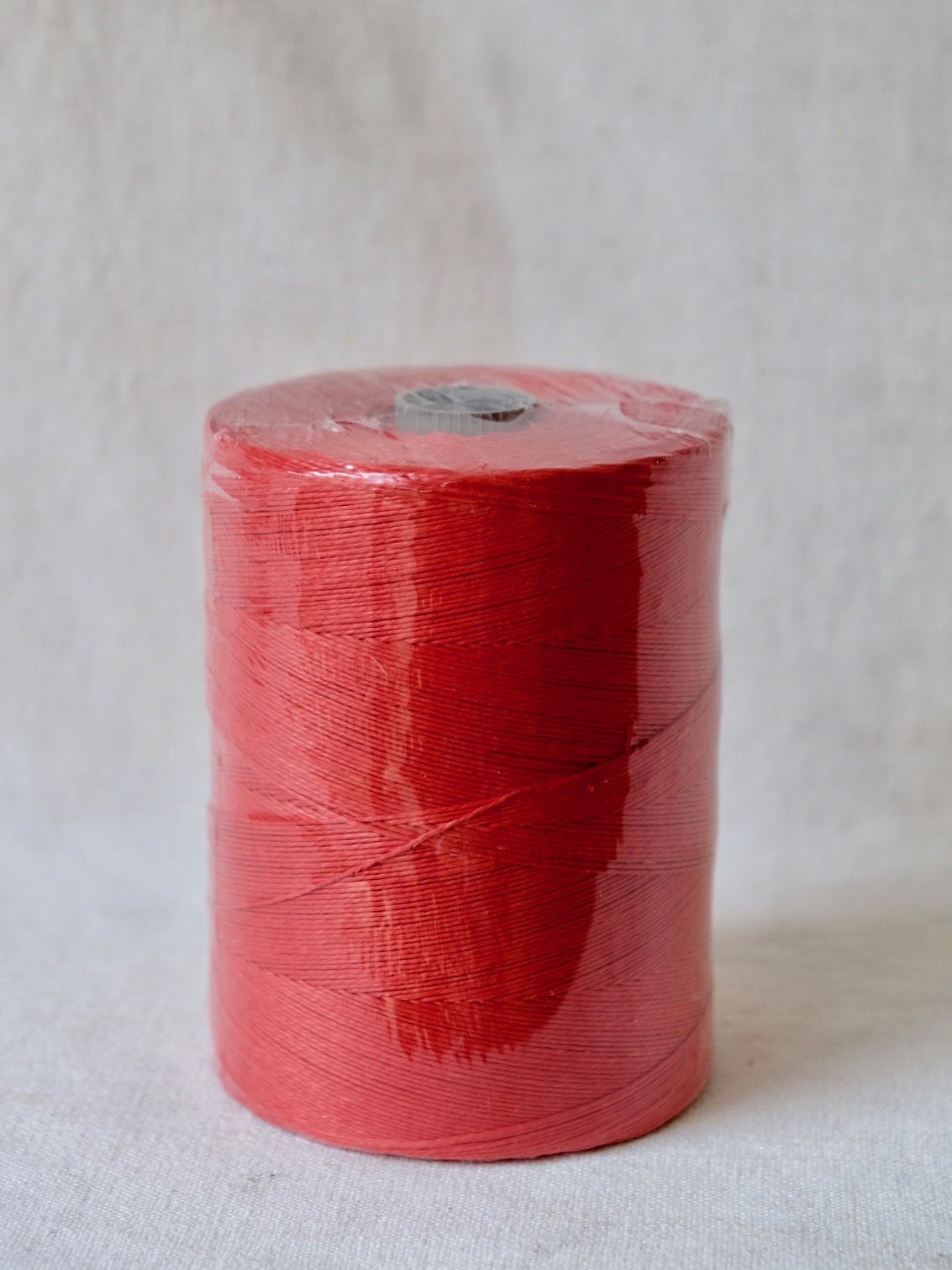 French Butcher's Twine
These 100-meter bobbins of 6-ply natural linen are made in France for professional butcher and charcuterie shops. This is same twine that the Chapolard Family uses on their dry-cured charcuterie. It has a slight 'tooth' that helps hold the knots tight. Food safe. Shown in red.
Weight: 1.3 Kilos Dimension: 11x11x14 cm
Available in other colors and quantity by special order.